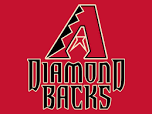 News: "Coach Karstedt To Scout With Arizona Diamondbacks" 
Owner Charlie Karstedt recently took a new position as Northeast Associate Scout for the Arizona Diamondbacks under well respected and long time Northeast Area Scout Dennis Sheehan. "It's been a wonderful experience to scout with the Minnesota Twins, under Jay Weitzel (16 year MLB scout) for the past 2 seasons. I'm grateful for all the knowledge and experience Jay has shared with me. Jay has been and will continue to be a great asset to the FCP Family as he continues to share his knowledge with our ball players on a regular basis. -Charlie Karstedt
Want to play? Get in touch!
If you would like to join our league next season, sign up or contact us to find out more information.
Email
fullcircuitathletics@gmail.com
Phone
716.200.7397
Our Teams Enjoy:
Equipment & Facilities Provided
Water & Other Assorted Items
Referees, Umpires & Administrators
Post-Game Activities
Welcome to the Home of Full Circuit Athletics 
At Full Circuit Athletics we put the players first.  Our goal is simply to maximize each player's potential.  Owner Charlie Karstedt makes it his primary goal to give each player the individual instruction that he or she needs to take their game to the next level.  Each player is taught based not only on their ability level, but also their optimal learning style.  Charlie firmly believes that every child is different and therefore cannot be taught the same. Full Circuit is committed to providing a close knit family feel for all players and students involved.

"If you want to be average, train like the majority. If you want to be great, you have to be willing to be different. In the Powerhouse we think, coach, and train outside the box."-Coach Karstedt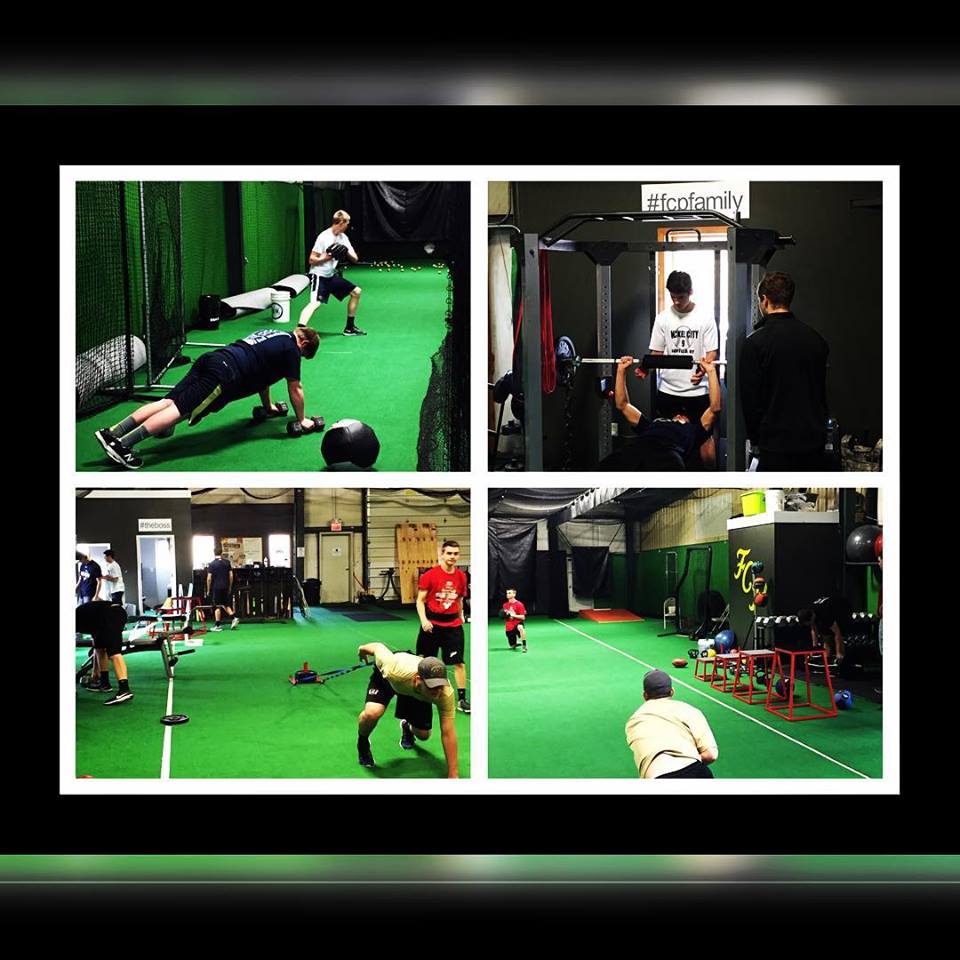 Krystyna Karstedt aka #THEBOSS & The Little Ones Karter and Kollins 
Any player that has ever walked through the Powerhouse doors knows how important family is to the FCP Program.
"I'm forever in debt to my beautiful wife Krystyna who understands my passion for the game and developing young athletes. Her patience is the reason I'm able to spend countless hours working towards finding the absolute best resources for our players to maximize their potential."-Charlie Karstedt