Click Link To See An Off Season At FCP
https://twitter.com/i/status/981710224498266112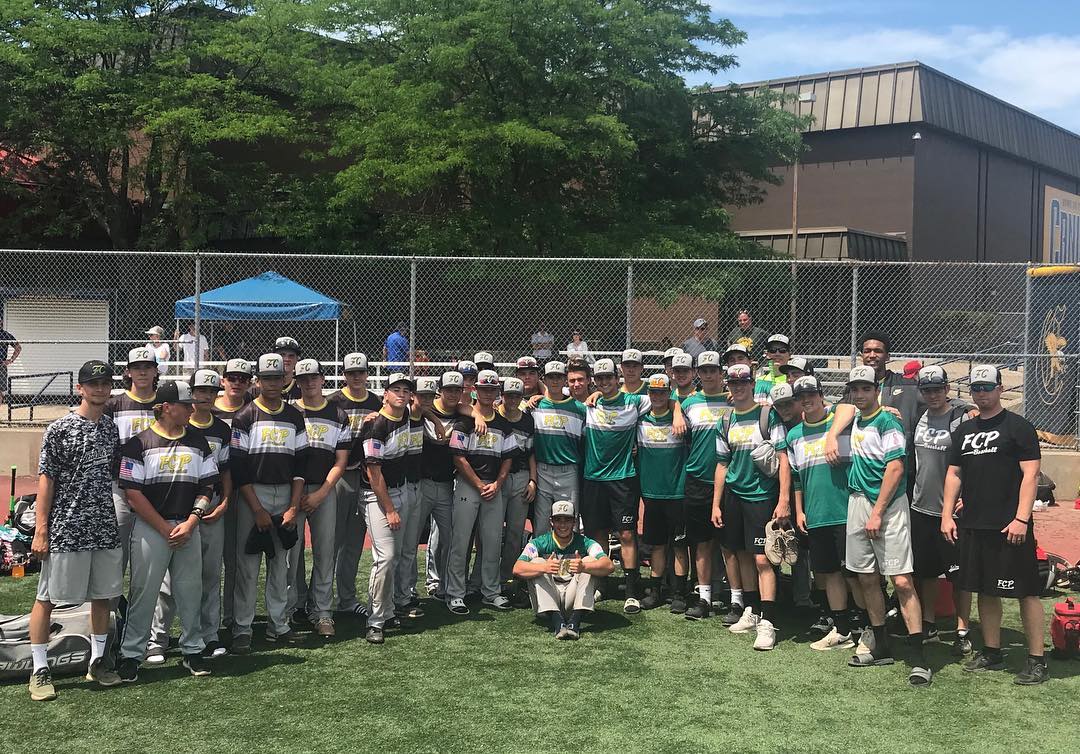 Want to play? Get in touch!
Interested in joining the FCP Family? Keep an eye on this page for future tryout information. Email us anytime with questions.
fullcircuitathletics@gmail.com
Phone
716.200.7397
Our Teams Enjoy:
Equipment & Facilities
Quality Instruction
Certified Coaches/Trainers
Excellent Environment To Develop
Welcome to the Home of Full Circuit Athletics
At Full Circuit Athletics we put the players first. Our goal is simply to maximize each player's potential. Owner Charlie Karstedt makes it his primary goal to give each player the individual instruction that he or she needs to take their game to the next level. Each player is taught based not only on their ability level, but also their optimal learning style. Charlie firmly believes that every child is different and therefore cannot be taught the same. Full Circuit is committed to providing a close knit family feel for all players and students involved.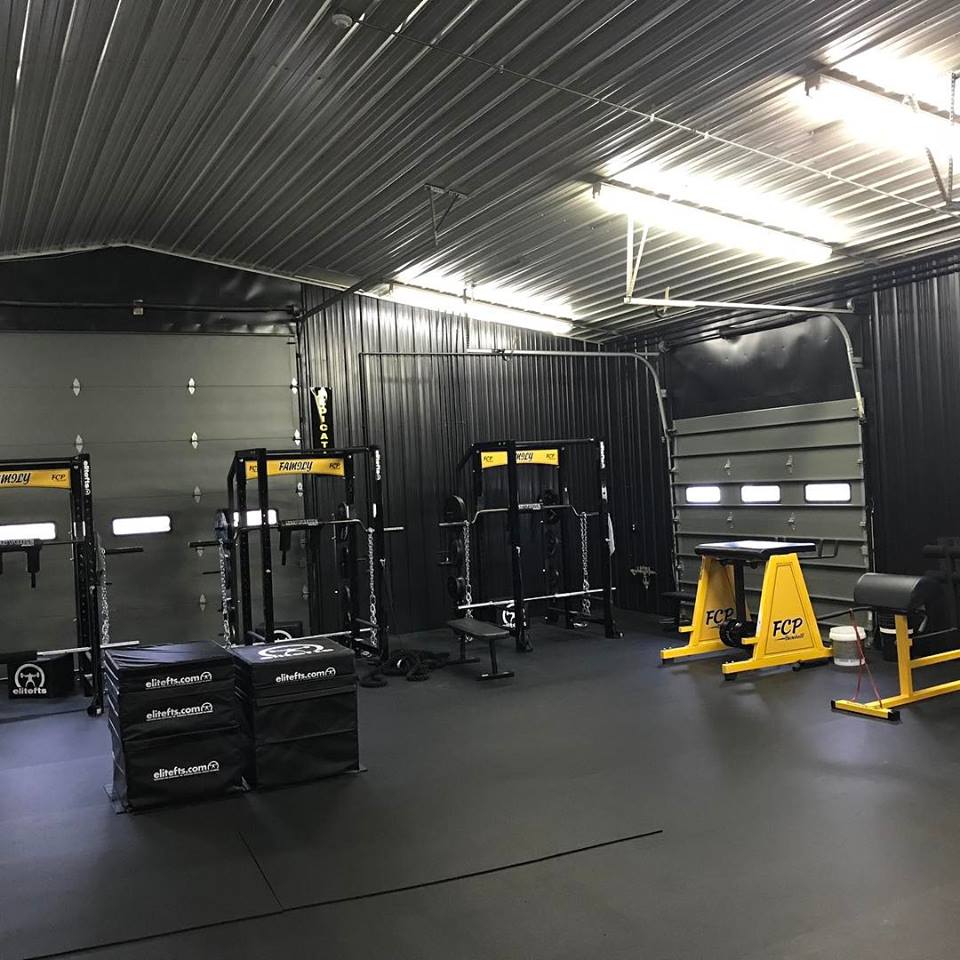 "If you want to be average, train like the majority. If you want to be great, you have to be willing to be different. In the Powerhouse we think, coach, and train outside the box."-Charlie Karstedt

Krystyna Karstedt AKA #THEBOSS & The Little Ones Karter, Kollins, and Kenley.

Any player that has ever walked through the Powerhouse doors knows how important family is to the FCP Program.
"I'm forever in debt to my beautiful wife Krystyna who understands my passion for the game and developing young athletes. Her patience is the reason I'm able to spend countless hours working towards finding the absolute best resources for our players to maximize their potential. I love you guys"-Charlie Karstedt